December 11 from 12 noon to 1:30 p.m.
This FREE event will be held at OfficeXpats on Bainbridge Island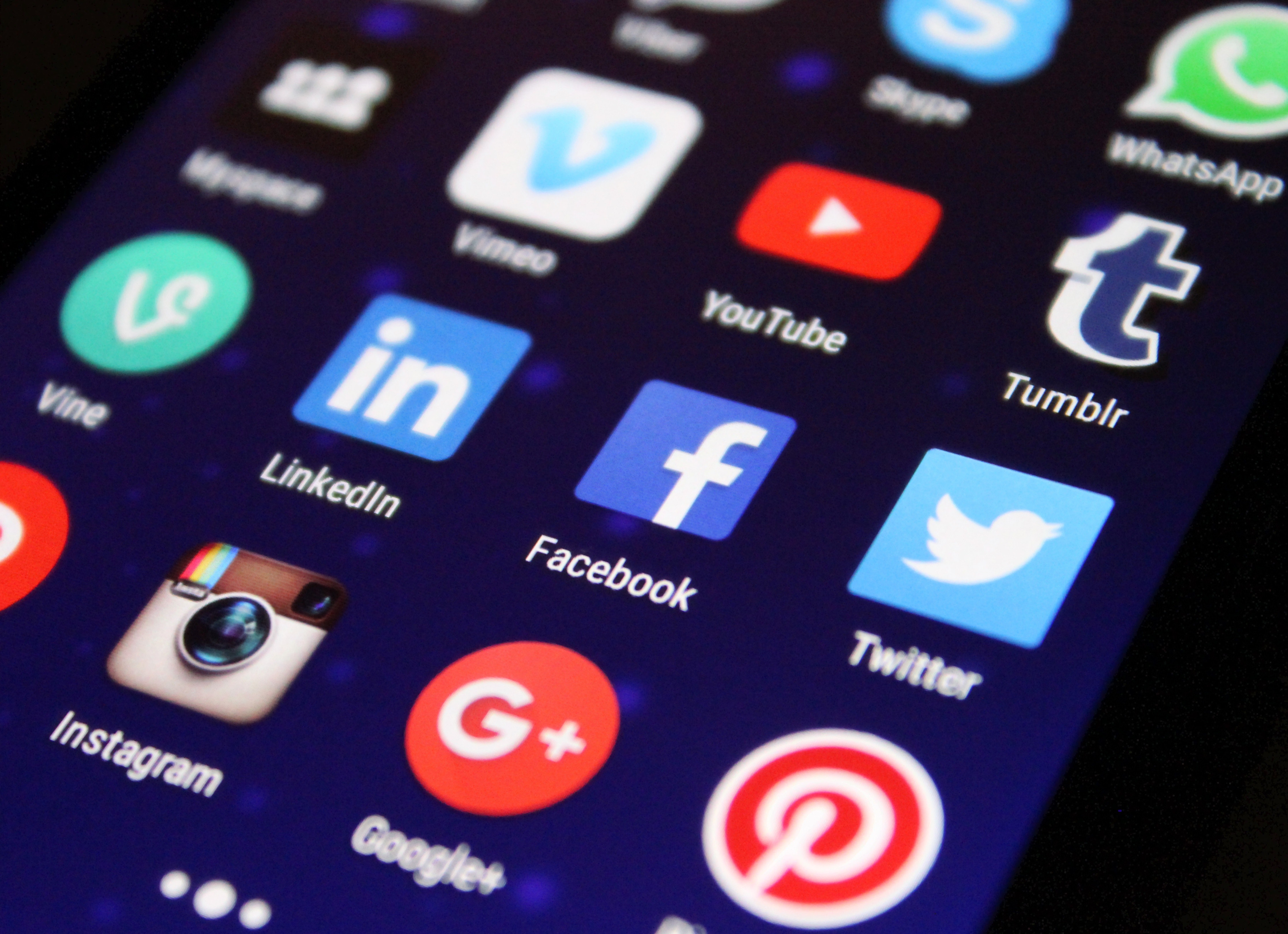 Workshop Overview and Presenter:
Mick Credere | Director Technical Services
of Valor Marketing LLC.
How Does Social Media Affect or Impact Business?
And Is It Applicable To Me?
Learn how effective social strategy can help to grow an engaged audience, and how we can help you maintain your social presence and engaging with your company's followers.
In today's "digital world," understanding how digital marketing affects businesses is quickly becoming a rabbit hole without a bottom. To add to that rabbit hole, social media marketing is now a part of that complex digital marketing picture.
Join us for a presentation and follow up discussion on what is, and just as importantly what is not, working for business in the social media world. What works as a social media strategy varies based upon your industry and your audience. Based on real world experiences, to include successes and failures, we'll work to help you understand the right questions to ask to formulate a foundation for your own social strategy.
About our Presenter: Mick Credere
With over a decade of experience in the digital marketing world, Mick learned early the most important thing that is paramount in this industry – you must always be learning or you have already lost. Mick work with a passionate team and mentors to be the best and he (and his team) take pride in it.
Mick has been involvement in two successful startup companies. In his personal life, Mick resides on Camano Island where he spends most of his free time with his beautiful wife and family and pursues interests in aviation, fishing and family activities.