LinkedIn, Your Key to Business Success, Part 2
A Tuesday@Noon workshop by ACCELERATE KITSAP
Hosted by OfficeXpats Coworking and Conference Center
WHEN: April 23, noon to 1:30 p.m.
WHERE: This FREE event will be held at OfficeXpats on Bainbridge Island
Workshop Overview and Presenter: Charlie King, Charlie King Coaching
WORKSHOP OVERVIEW: How can LinkedIn help you MOST?
WORKSHOP OVERVIEW:
Promoting your business online can seem both daunting and overwhelming. For most small business owners, it feels like a struggle to figure out how and where to promote your business. The options are endless and their impact seems dubious.

Creating intentional and consistent online strategy is the key to growing your business beyond the "people you know" and those close to them.
Charlie created this series designed just for you. Over three consecutive Tuesdays in April "Tuesday@Noon" at OfficeXpats will explore LinkedIn, the biggest and most influential business networking online. Whether you have a LinkedIn account "but don't do anything with it" or are a regular contributor, this series will help you to leverage this powerful platform. You will walk away with a solid action plan to raise your influence, create solid prospects and positively impact your business' bottom line!
In the 2nd session, Charlie King will cover the following:
Module 2: Gain Social Traction
The magic in the machine:
Understanding LinkedIn behavior
Consistency is key
What's your recipe for success?
Video
Articles
Posts
Comments
What defines and influencer:
Contribution
Consistency
Variety
Presented by: Charlie King, Charlie King Coaching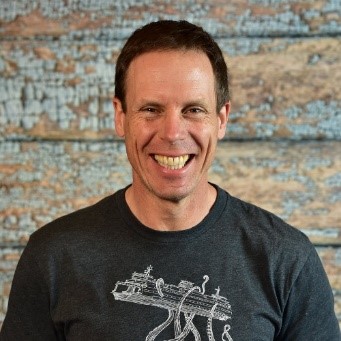 What if the secret to your business success AND personal satisfaction was a direct reflection of you living an AMAZING life, taking care of yourself and bringing forward the natural skills, values and passions you ALREADY HAVE?
Profound partnership is the heart and soul of a coaching relationship with me. What would you create if you had a partner whose only commitment was to have you achieve everything you're committed to? Even when you're overwhelmed? Even when you're stuck? Standing for my client's success, it's what I do!
I specialize in connecting with my clients and their goals, being a stand for their greatness.